A well-established player in engineering and
project management,
Lafi specialises in providing multi-trade
guidance and support services for real estate projects.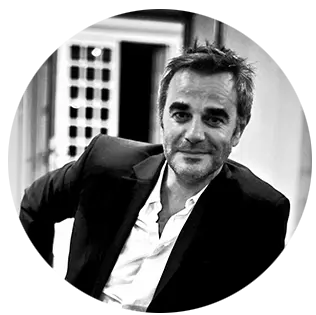 Jérôme Lizé
AG2R La Mondiale
" The working partnership we began almost 5 years ago with Lafi Management represents genuine added value to us in the form of the firm's knowledge of the market and excellent command of the management of complex operations. "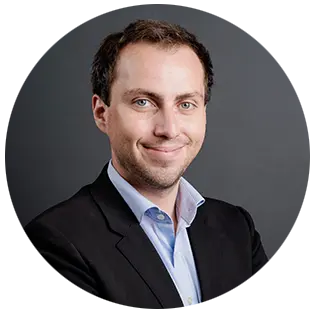 Gérald Yven
Generali
" We have been working with the engineering design and consultancy firm Lafi Engineering for over 15 years now. We have no hesitation whatsoever in entrusting the firm with our projects, however challenging they may be in terms of building systems and however high the stakes. "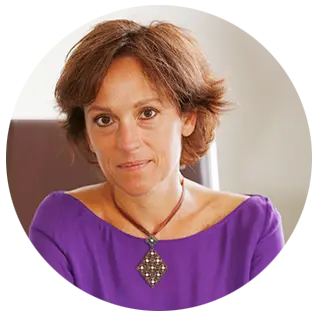 Sandrine Fougeirol du Boulay
Immobilière Dassault
" We decided to enlist the skills of both firms, Lafi Engineering and Lafi Management, giving us the undeniable advantage of an all-round service offering which proved invaluable in providing our tenants with satisfaction. "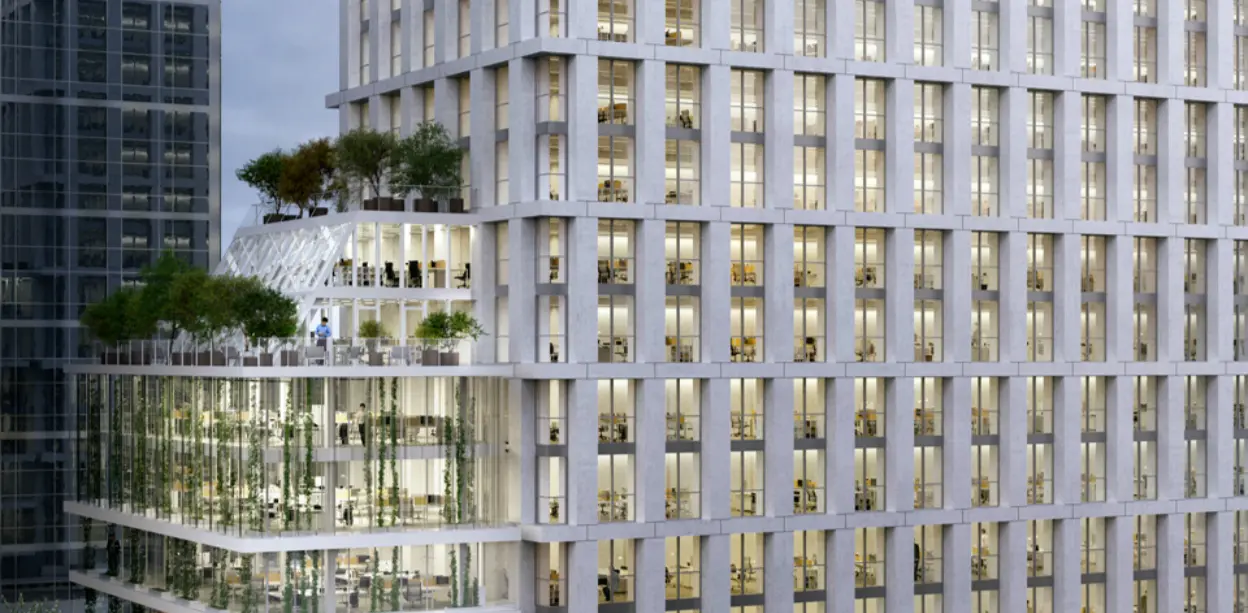 LAFI ENGINEERING
An engineering firm with high value-added expertise in multiple domains.

LAFI MANAGEMENT
A company devoted to the management of real estate projects.